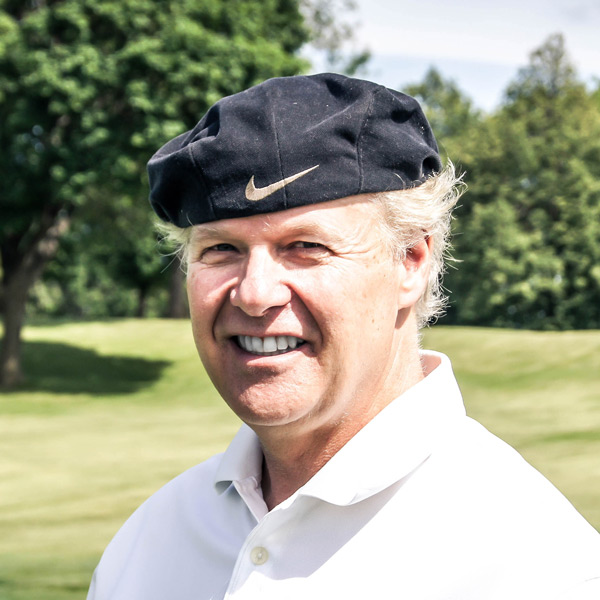 What makes Andy Thompson different as a Putting Coach? First of all he specializes strictly in putting. Secondly he has learned from some of the brightest putting gurus in the world including Mark Sweeney, David Edel, Christian Marquardt, David Orr and Geoff Mangum.

Sometimes in life you are just in the right place at the right time. At the PGA Show in Orlando in 2005 Andy was introduced to David Edel and that meeting caused him to realize how much there really is to putting and how little most people know.

Soon after, Andy's business at the time (Totally Driven) purchased one of the first Edel Fitting carts as well as one of the first US SAM PUTT units. Andy became an Edel Advisory member and was introduced to David Orr, Bobby Dean, Mark Sweeney and others who worked exclusively with putting.

Andy also reached out and worked extensively with Geoff Mangum who is extremely knowledgeable about putting. SAM PUTT training with Christian Marquardt rounded out his knowledge.

Andy has worked with multiple tour professionals, college coaches, college players, top amateurs as well as those just starting to play or struggling with their putting. Curing putting yips is another area of expertise.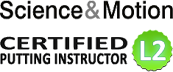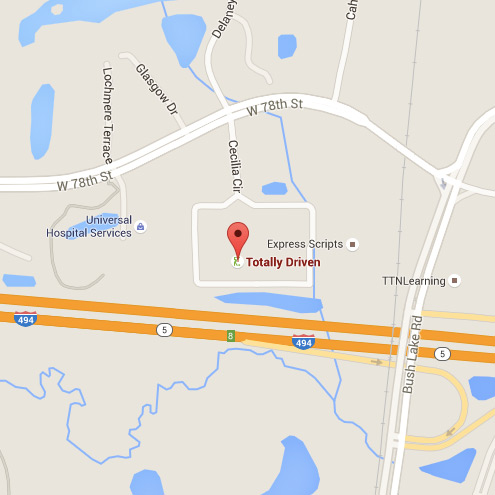 Edina, MN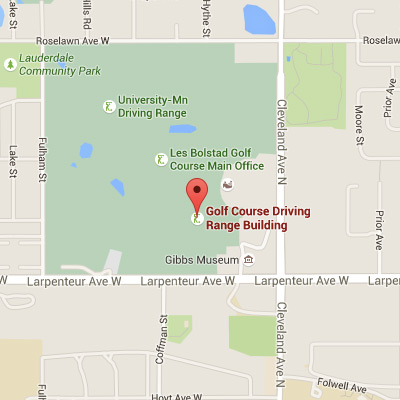 Brooklyn Park, MN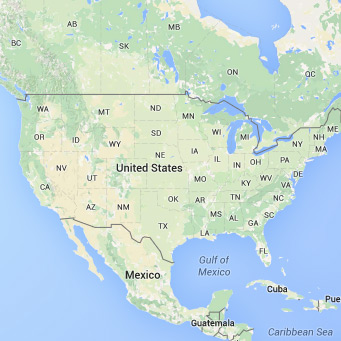 Area Courses / Travel
By Availability